Strategic and collaborative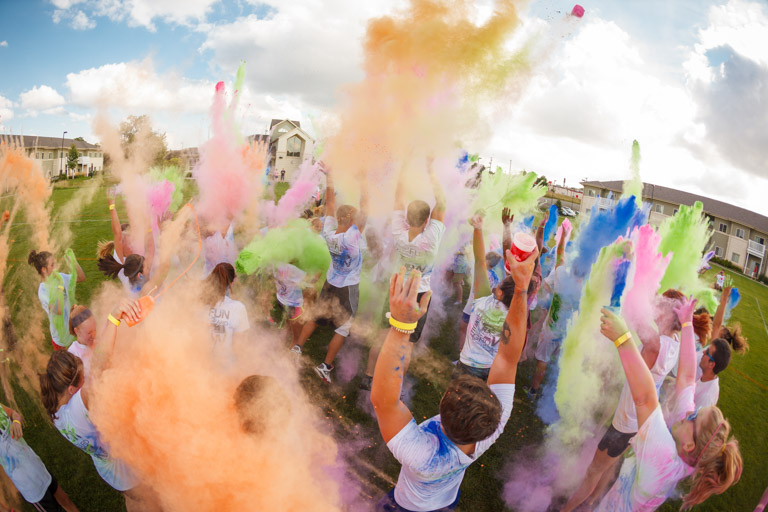 The Office of Communications and Marketing
Daily Titan submission
Please submit your Daily Titan request at least 24 hours prior to your desired run date.
Create your submission
Digital sign submission
Please submit your digital sign at least 1 week prior to your desired start date.
Submit your sign
Getting started
Our office provides creative, integrated strategic marketing solutions and communication services for IU South Bend schools, colleges, and departments.
The policies and procedures within have been established so the experience between OCM and you goes as smoothly as possible.