Advising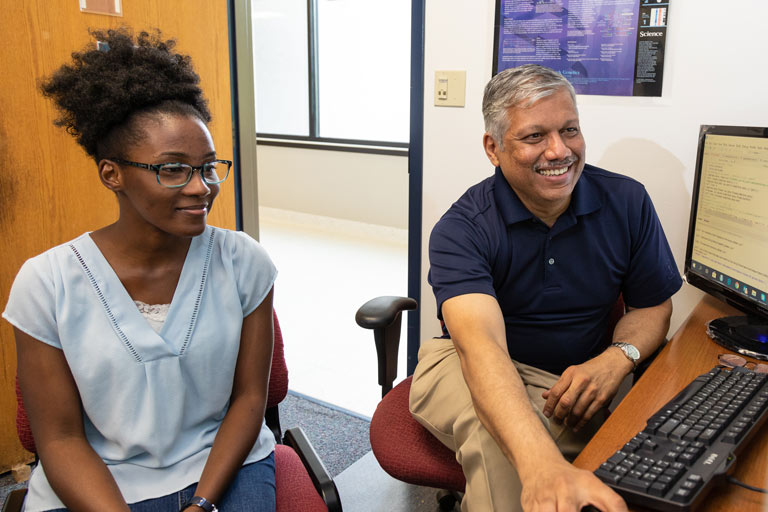 Your academic advisor is a critical partner in fostering your success at IU South Bend and beyond. Your advisor will help you explore academic majors and careers, choose classes, discuss internships and jobs, and much more.
Schedule your advising appointment well in advance of registration to stay on-track to graduation and to get the classes you want, at the times you want.
Summer and Fall 2023 Registration Steps
1. Make an appointment with your academic advisor today
Login to SOAR to find your 'Assigned Advisor'. Their email address and phone number should be listed on the left side of the page.
Click the 'Schedule Appointment' Button below your advisor's information. Set up an appointment with your advisor via the Student Appointment Scheduler.
If you cannot find or reach your advisor, visit the Who is my advisor? page. Choose your degree, certificate or student type and find information on how to connect with your department advisor.
2. Register for classes
If you need help, contact the Titan Success Center at (574) 520-5050 or tsuccess@iusb.edu. The Titan Success Center will be able to connect you with your advisor, enroll you in classes and connect you with other offices such as financial aid, the bursar and others.