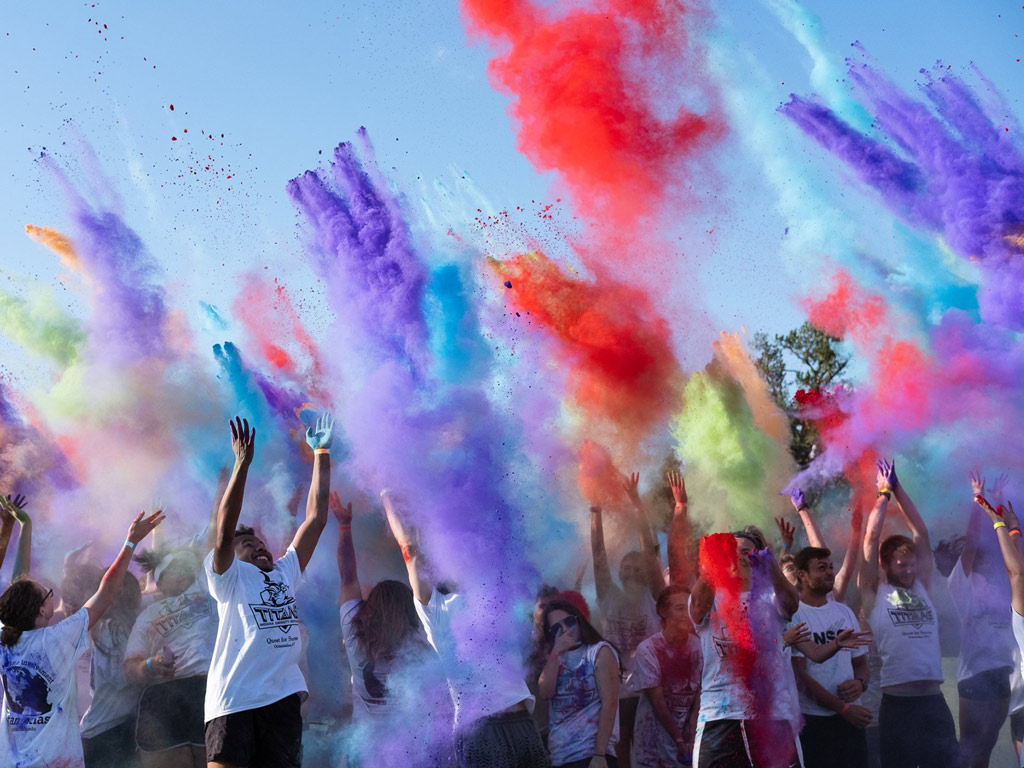 Interested in getting involved with Titan Productions? Want to find out how to get involved and become part of the crew? Well all you have to do is...
Get Involved! Volunteer!
Being a member of Titan Productions is great for: Resume building, networking, learning new marketing/business skills, and more!
Stop by our office in room 208 in the SAC or listen in on a meeting and see if Titan Productions is for you! Each semester we are recruiting producers for next year so now is a perfect time to get involved! Producers do get paid for working for Titan Productions and get many exclusive benefits. Volunteering is the best way to get promoted to a paying producer position.
What are the benefits?
Students that get involved, as either PRODUCERS or CREW, in Titan Productions share in the accomplishments of the organization, and as such are provided with an educational opportunity in which they can further develop skills in group interaction, management, event planning, budgeting, contract negotiation, etc., while offering entertainment and educational programs to members of the IU South Bend community.