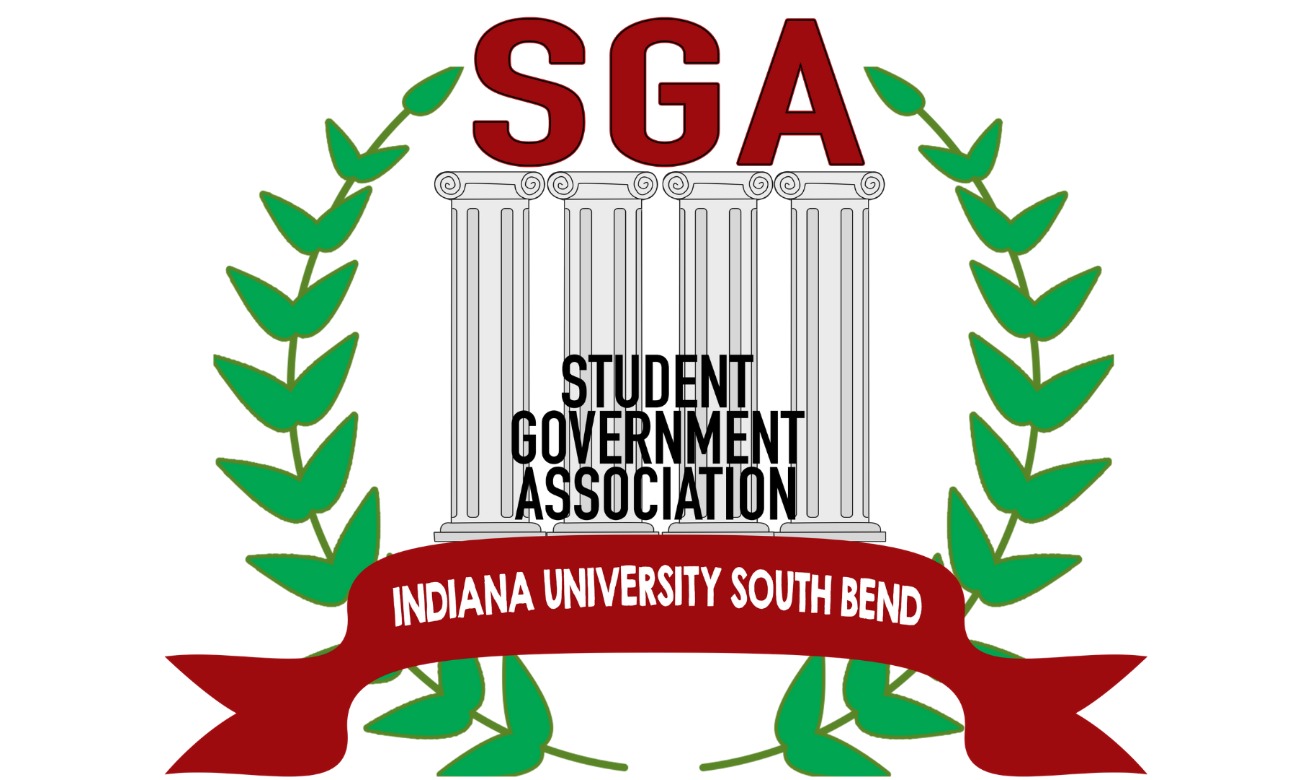 Student Government Association on Titan Atlas
You can find the dates, times and locations for our upcoming meetings; our current Constitution and By-Laws; and the current members of the Student Government Association on our Titan Atlas website.
Visit the SGA on Titan Atlas
Statement of Purpose
Our purpose is to formulate policy governing the activities and welfare of the students at IU South Bend. We represent the interests of the students enrolled in academic programs as well as the student viewpoint on administration and faculty committees. We encourage opportunities for student involvement on campus and in the surrounding community. And we protect the rights of all students enrolled on the IU South Bend Campus.
As an elected body, we act on behalf of the Student Body.  Our key responsibility is to allocate Student Activity Fees; a fee that you pay each semester.
Our duties include:
Funding Student Clubs, Organizations, and Departments.
Sitting on Campuswide, Faculty-Level Committees and Providing Input on both Projects and Policies.