Instructor:
Leigh Holland Ed.S, Broker, Realtor has nearly a decade of knowledge and experience in the real estate industry. As a Real Estate Broker, Leigh has received many real estate sales awards, as well as customer service and leadership recognition. She is an active member of the Elkhart County Board of Realtors (ECBOR) and currently volunteers in many educational community outreach services within the South Bend area. Leigh attributes much of her success in real estate to her role as a former K-12 Public School Educator & Administrator. She understands the importance of personally connecting with clients and students by addressing their specific needs, but most importantly, Leigh's passion to teach resonates within the classroom as she prepares students to successfully pass the Indiana Real Estate Sales License Exam.
---
Real Estate Broker Pre-License Course
This 90-hour class is designed to emphasize the steps needed to successfully pass the Indiana Real Estate Sales License Exam. This state-approved course fulfills the requirements recently enacted by the Indiana State Licensing Agency.
Note: Successful completion requires students to attend 80% of the required classroom course (72 hours) and achieve an average score of at least 75% on examinations in class (per IAC 25-34.1-5). Successful course completion provides the participant with a course completion certificate that is submitted along with other required documents, as required by the Commission, for the issuance of an Indiana Real Estate Broker's License.
90 hours
$650 [includes text and materials]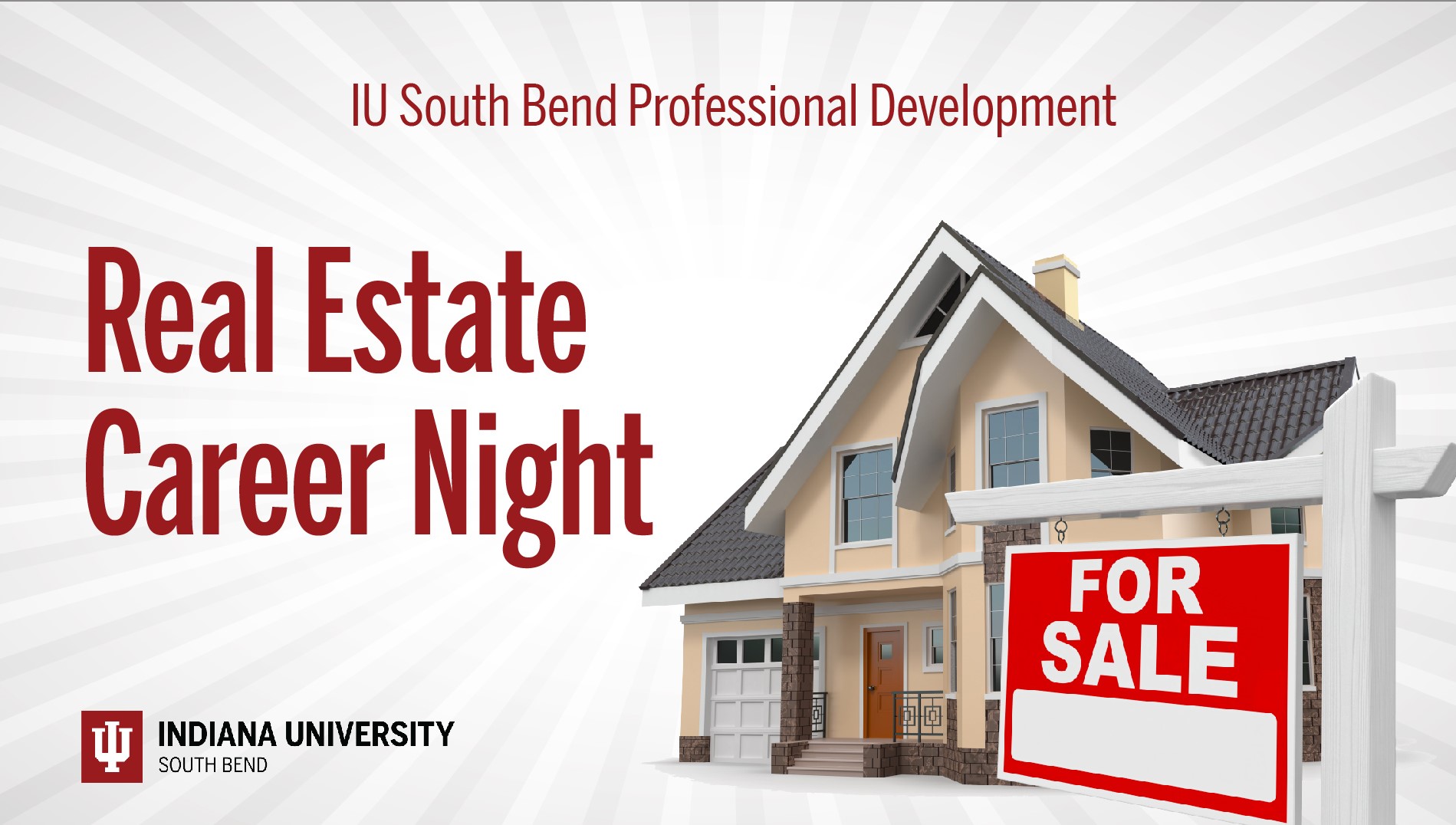 You're Invited to the IU South Bend Professional Development "Real Estate Career Night," cosponsored by the Judd Leighton School of Business and IU South Bend.

Thursday, August 25 from 6-7:30 p.m.

Everything you need to know about a career in Real Estate will be available. Attendees will have the opportunity to talk with the instructor of our upcoming class! To reserve your spot in the Information Night, please contact Mike Mancini, Director of Professional Development at mmancini@iusb.edu or (574) 520-4415.
This class will be taught face to face, on campus. Here is the schedule:
August 15 - December 7
Please contact Mike Mancini mmancini@iu.edu or (574) 520-4415 if you are interested in this class.
Thank you.
Spanish for Realtors—Part I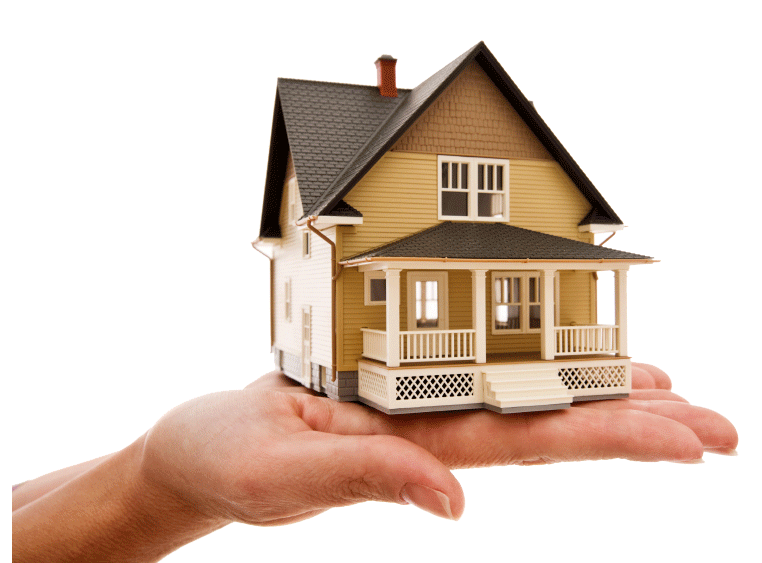 Bring this 6-week class to your agency. If you have eight agents or more, this class will teach you the Spanish basics you need. Besides learning basic Spanish skills like greetings, numbers, days, and dates, you will learn how to ask and answer the most commonly asked questions when looking for and buying a house, and how to communicate important information about a house.
E-mail or call for details
extendsb@iusb.edu or 574-520-4261