The Indiana University Board of Trustees formally authorized the establishment of Regional Campus Advisory Boards at its January 21, 1972 meeting. The IU South Bend Advisory Board exists to:
Assist the Chancellor in responding effectively to the educational needs of the region.
Provide guidance, pursue topics of interest, and make recommendations on various policy, program, and strategic decisions.
Offer a broad view of the external environment in which the University must thrive.
Advocate for the University to key constituencies.
Provide advice to the Chancellor on various other matters as requested.
Actively participate in on-campus and off-campus activities and tasks as requested, to help achieve the university's strategic mission.
Assist the Chancellor in public and private fundraising and endowment building efforts.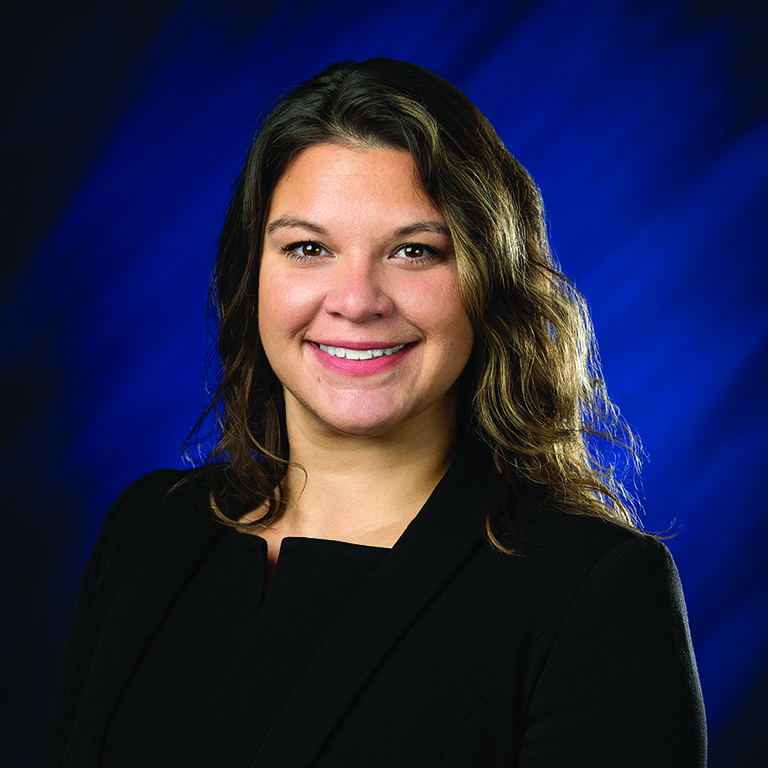 Maureen Bauer
State Representative, District 6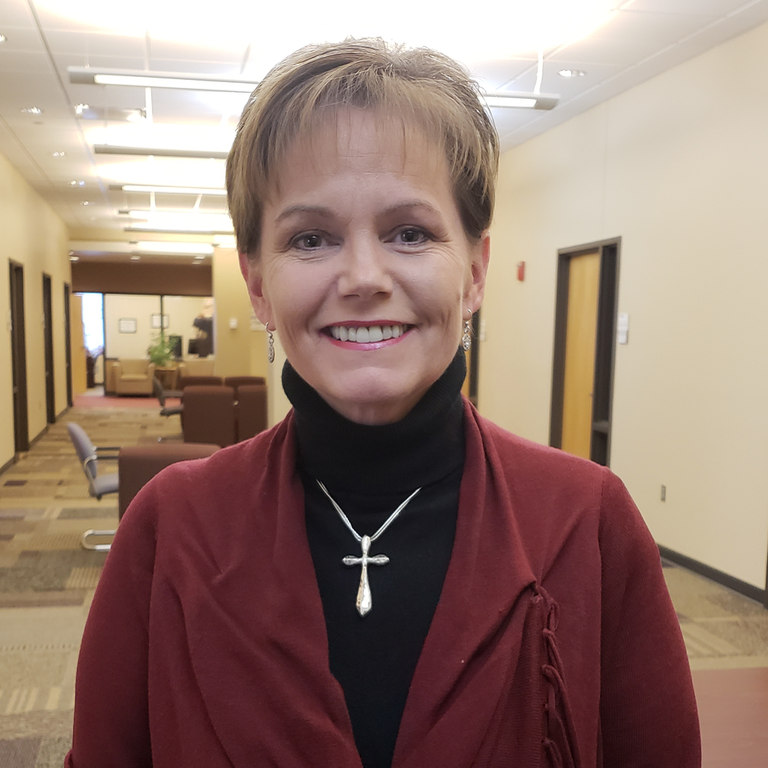 Megan Deputy Baughman
Elkhart Community Leader
Vice Chair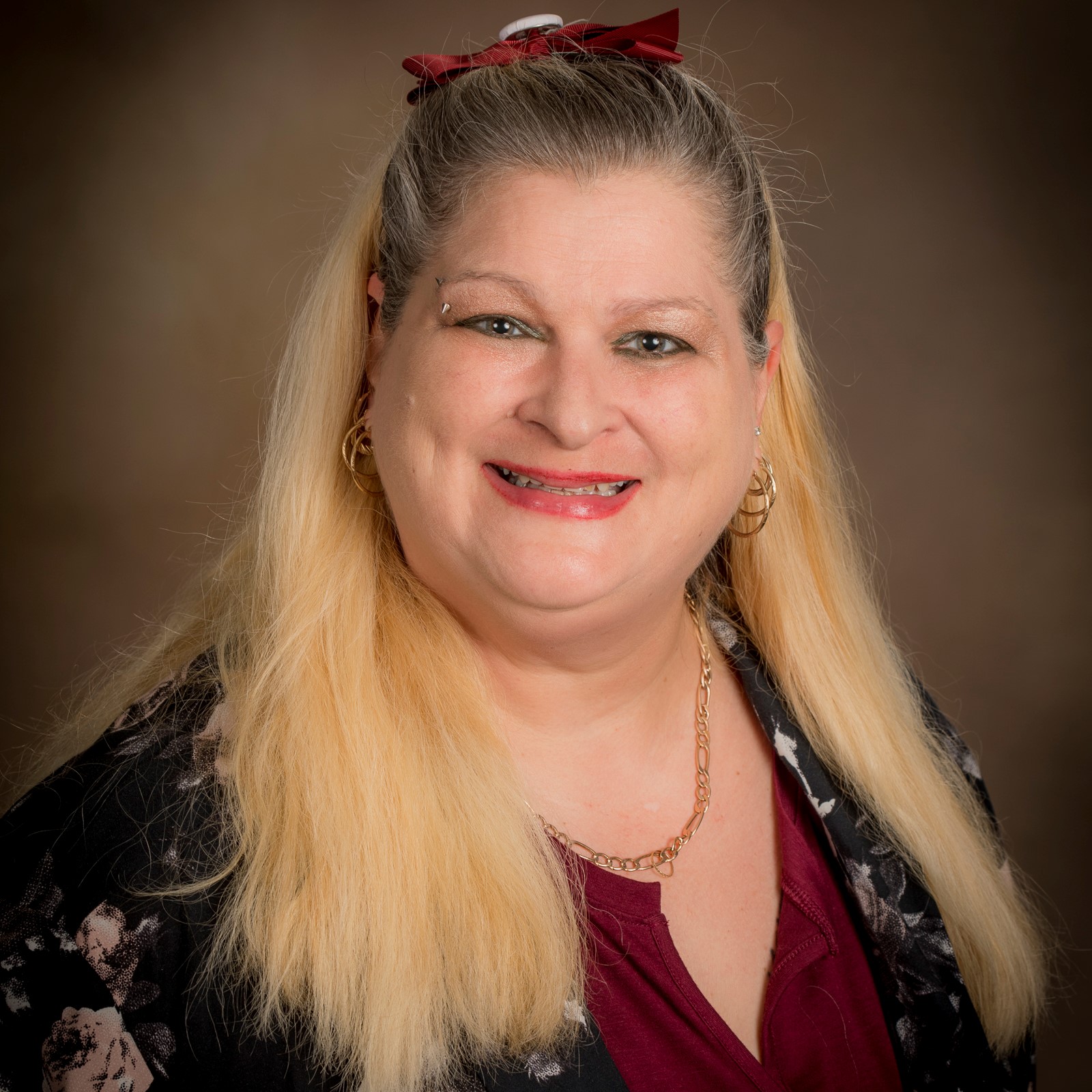 Robyn Black 
IU Alumni Association South Bend Region President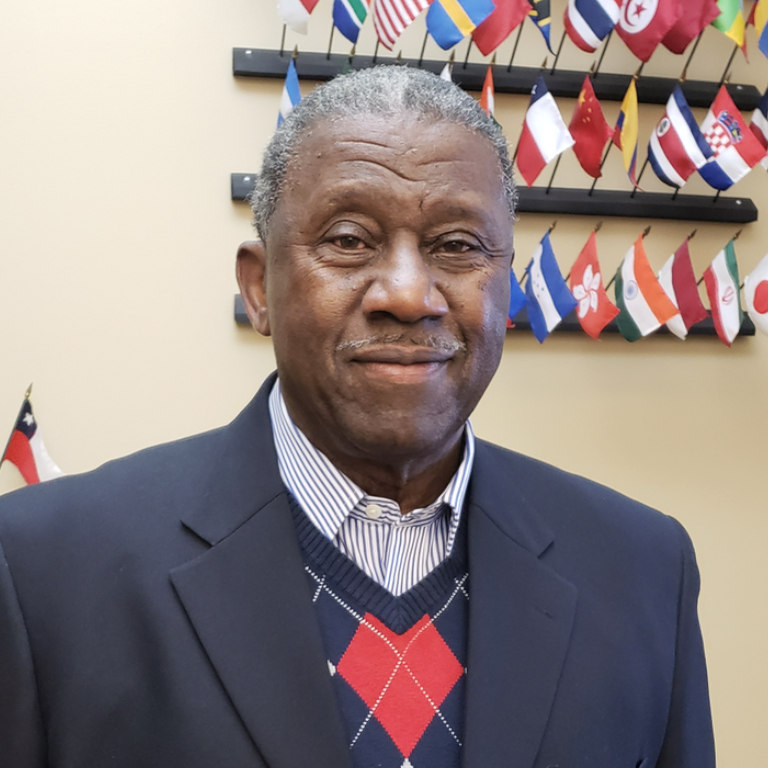 Richmond Calvin
Emeritus Professor of Education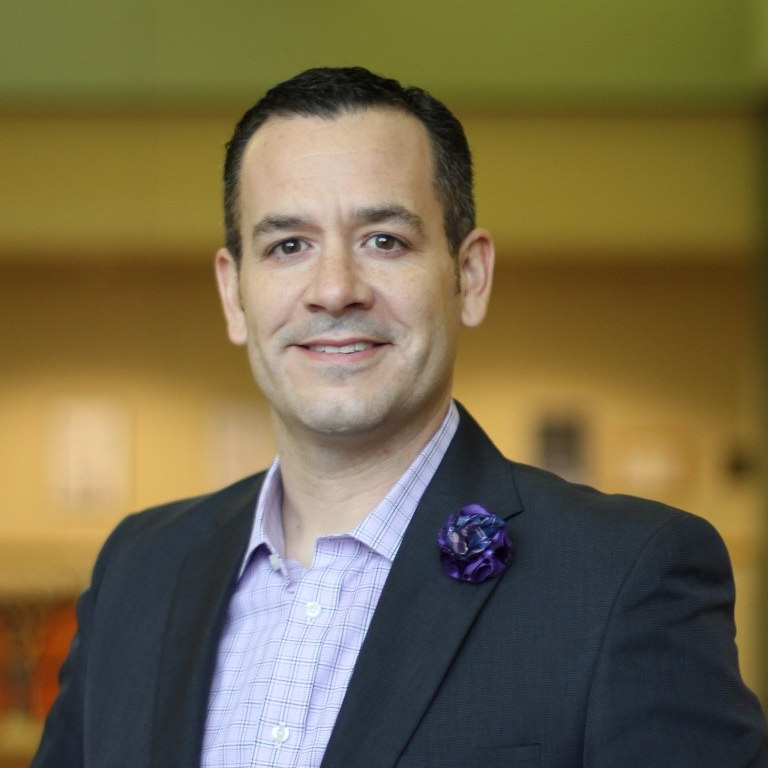 Sam Centellas
Executive Director, CDFI Friendly South Bend

Debie Coble
President & CEO, Goodwill Industries of Michiana, Inc.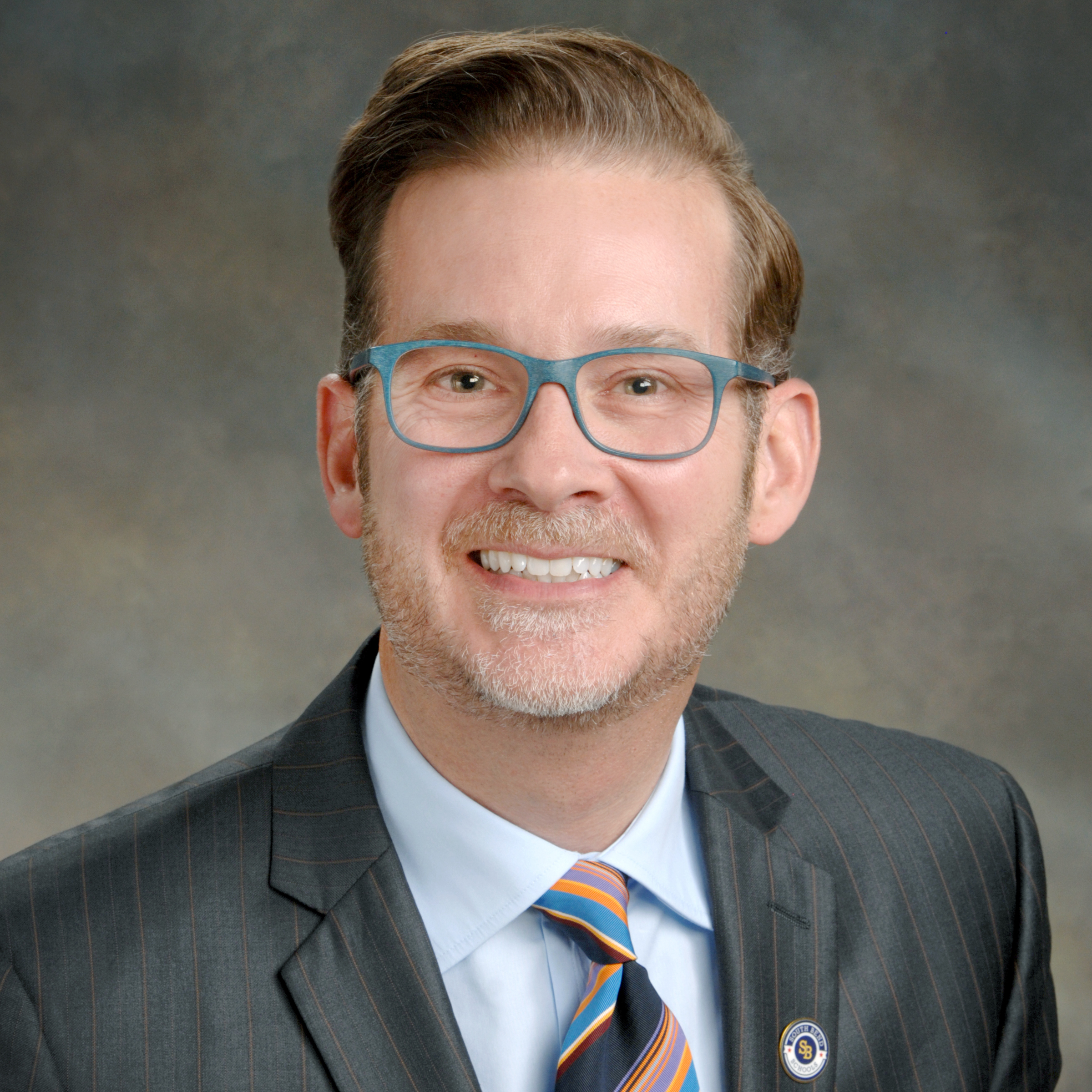 Todd Cummings
Superintendent, South Bend Community School Corporation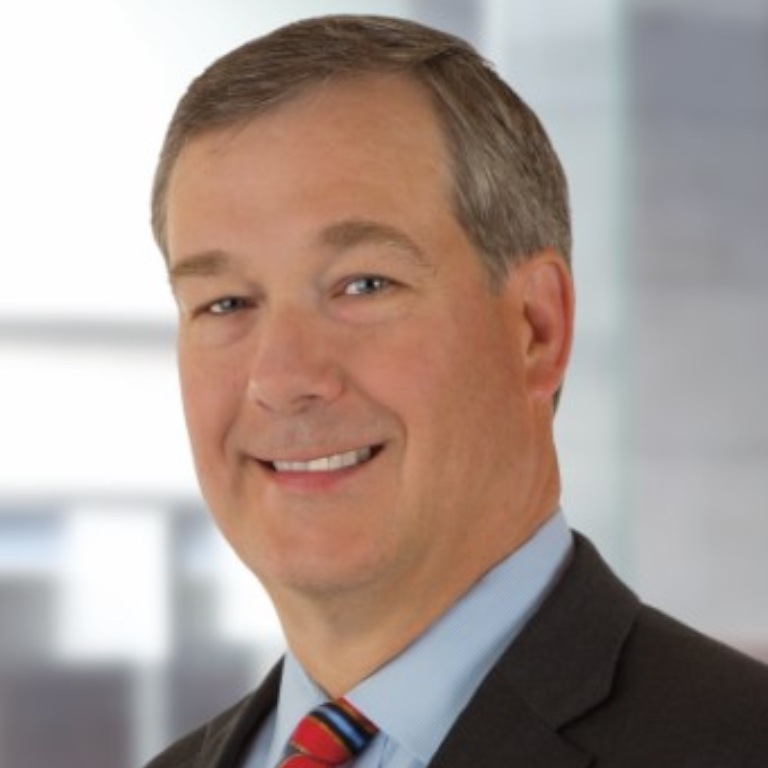 Gary Fox
Managing Partner, Crowe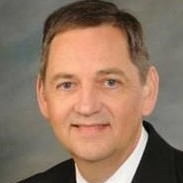 David Kibbe
President & CEO, Indiana Trust Wealth Management
Chair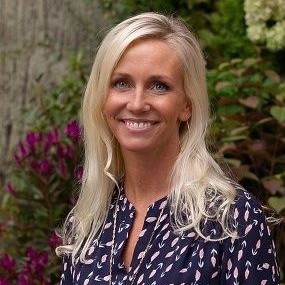 Jacqueline Kronk
CEO, Boys & Girls Clubs of St. Joseph County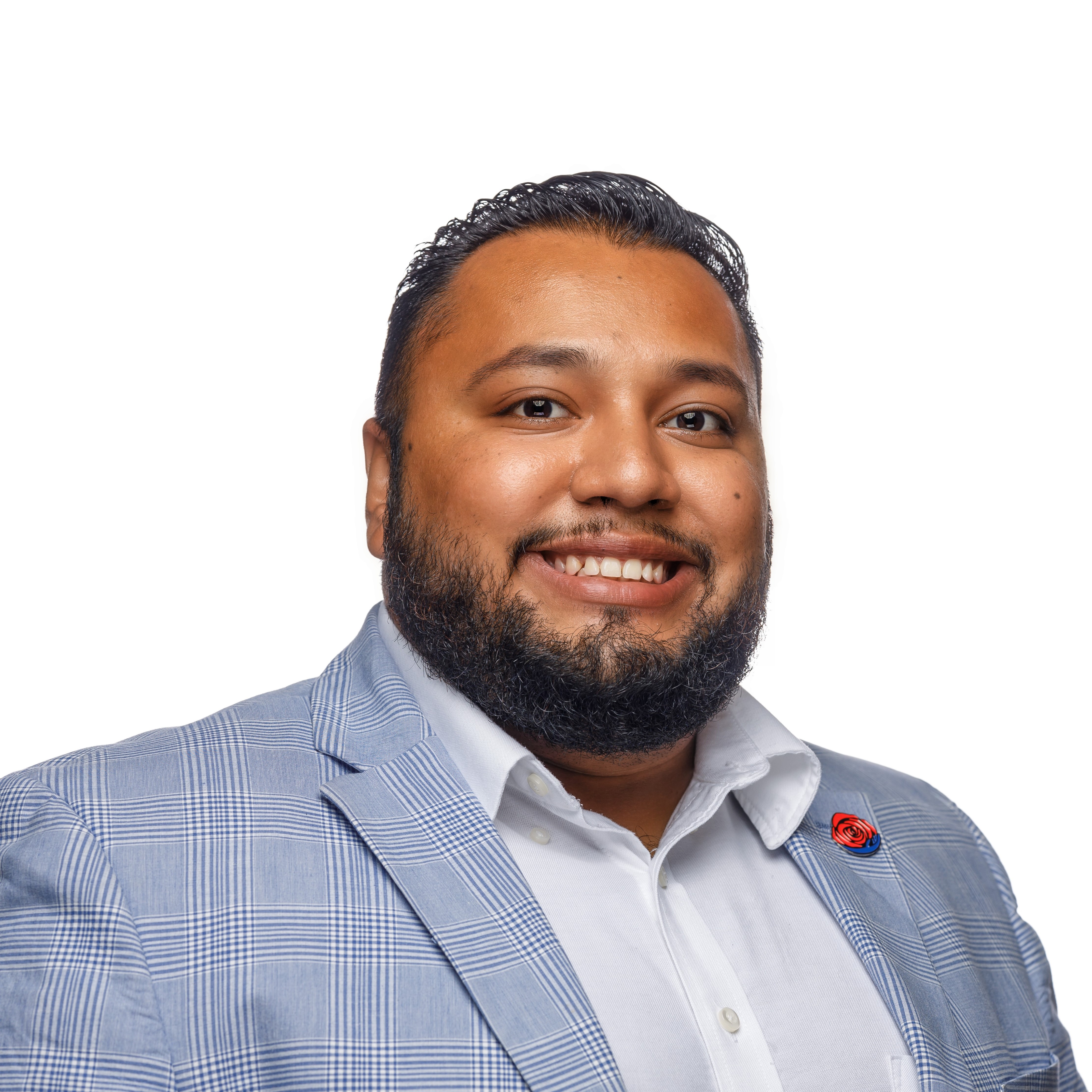 Juan D. Constantino Lara
Executive Director, La Casa de Amistad
Sharon Liegl
Liegl Family Foundation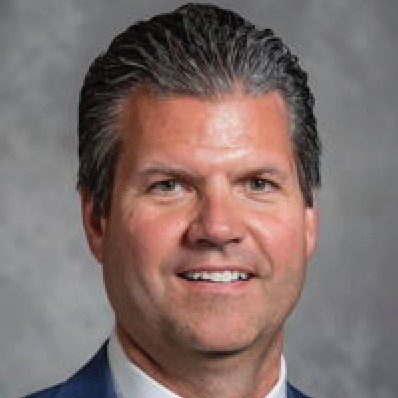 Ryan Mishler
State Senator, District 9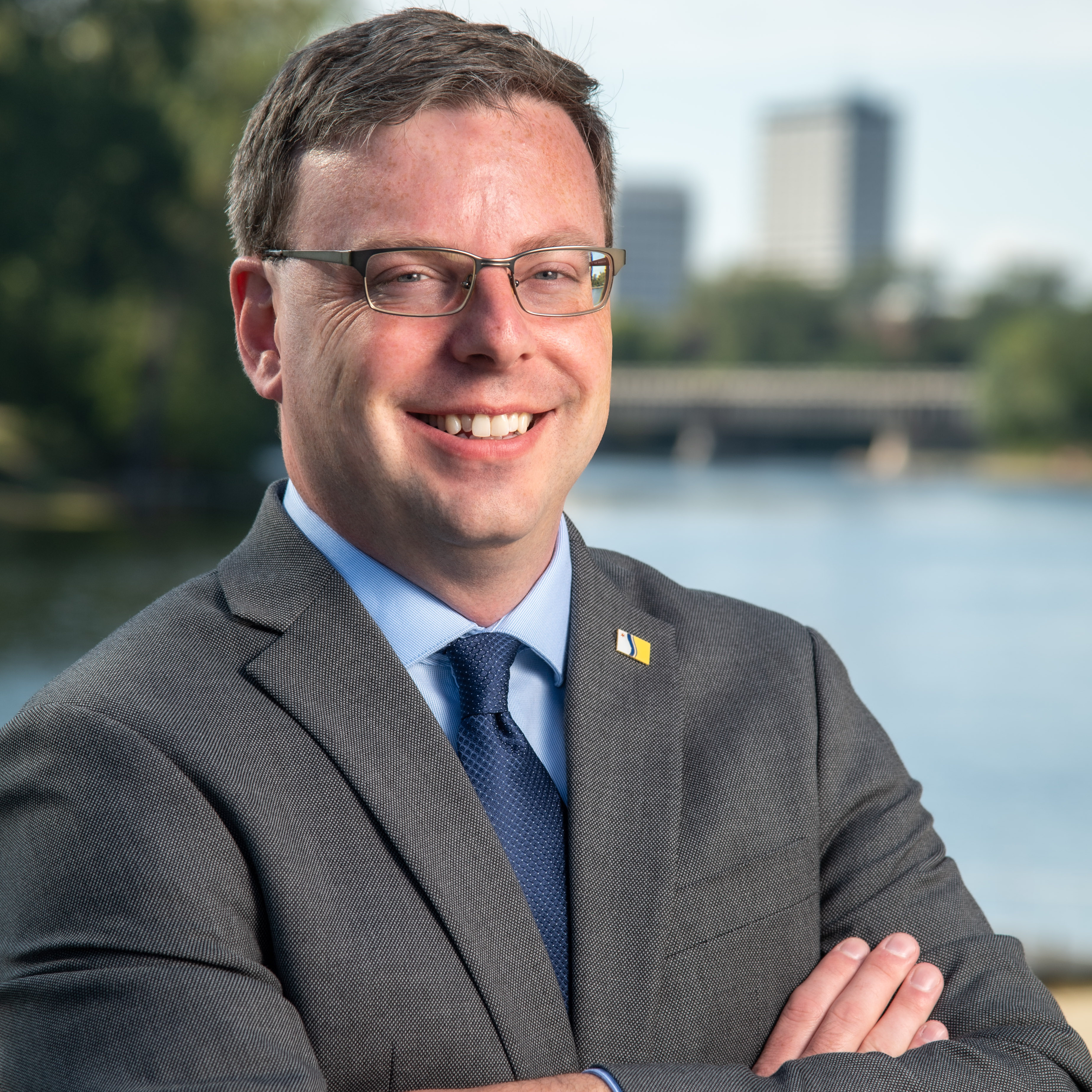 James Mueller
Mayor of South Bend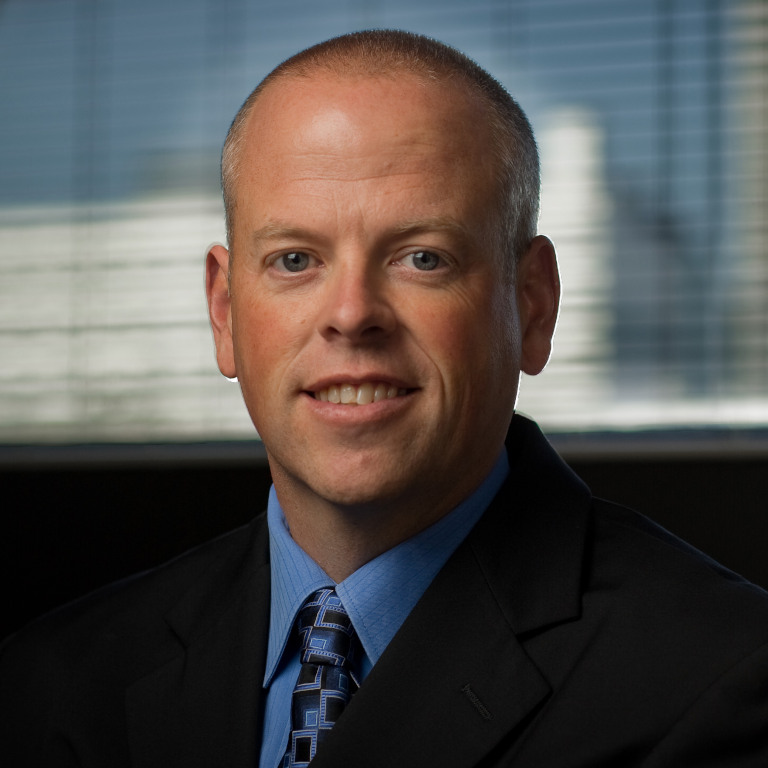 Jeff Rea
President & CEO, South Bend Regional Chamber of Commerce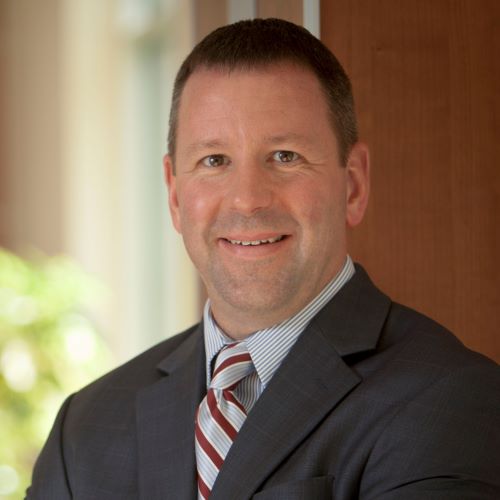 Carl Risk
President, Elkhart General Hospital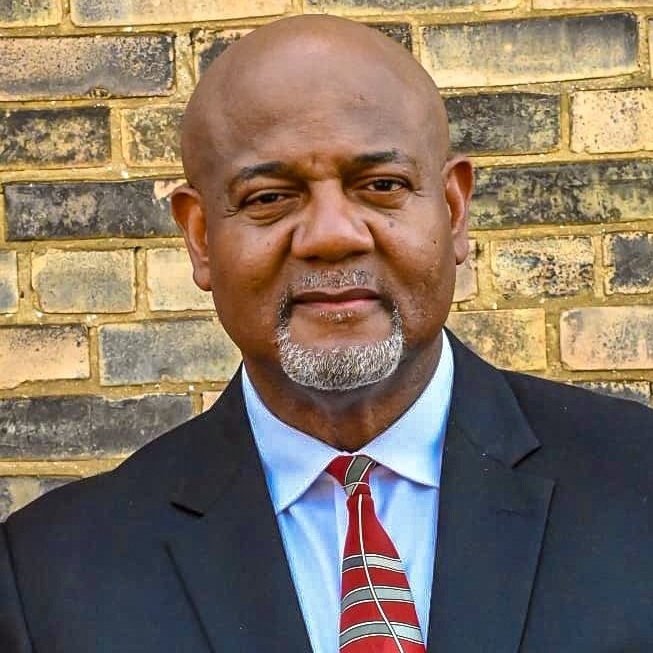 Rod Roberson
Mayor of Elkhart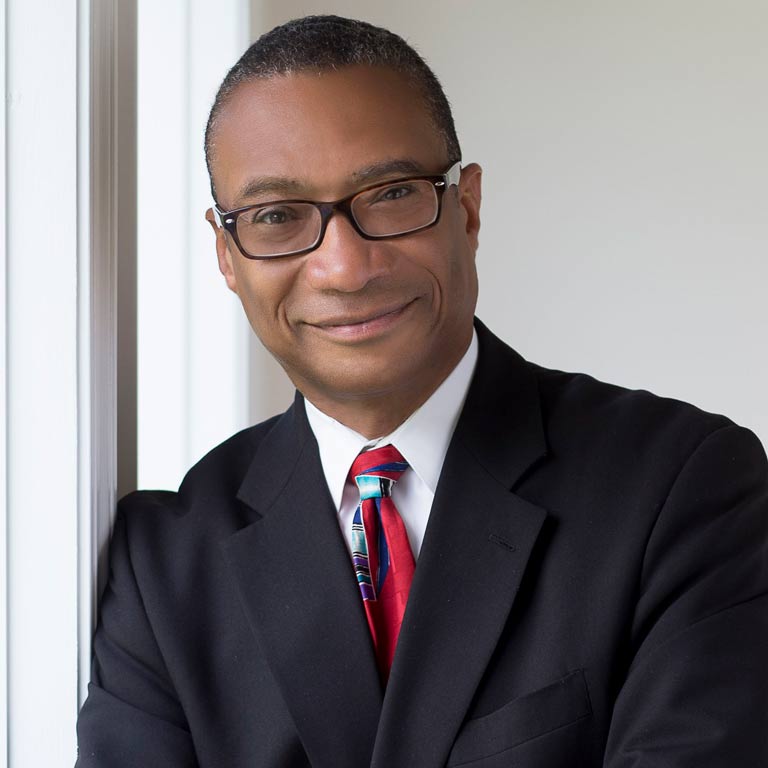 James Summers
Owner,The Summers Group, LLC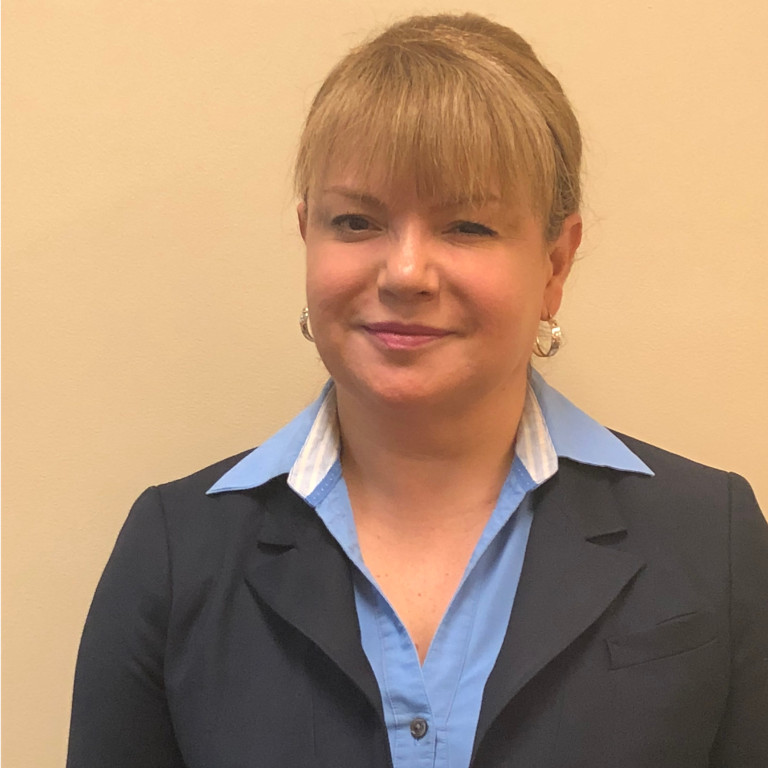 Maria Conchita Villa
Inter-Cambio Express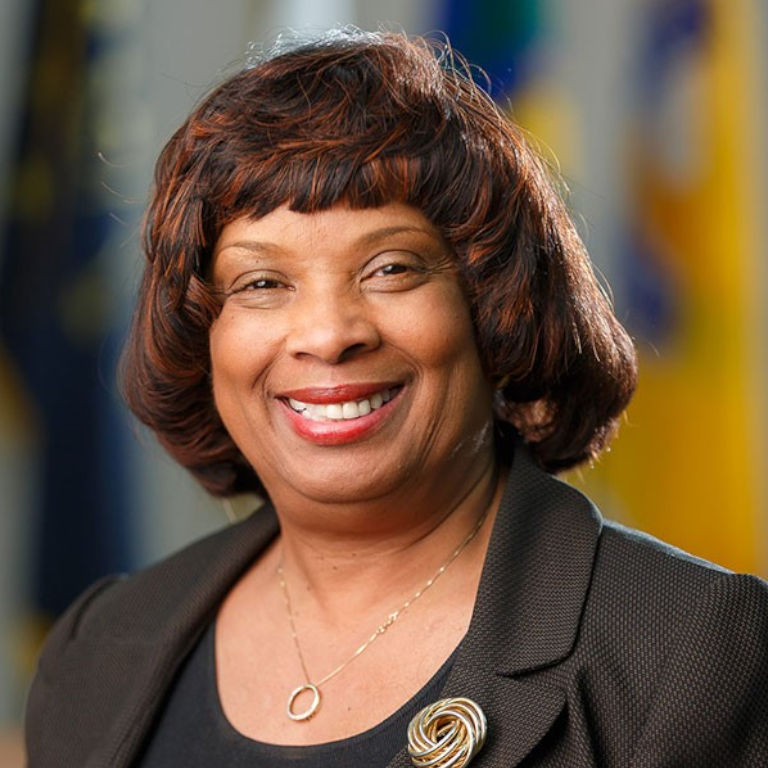 Karen White
South Bend Common Council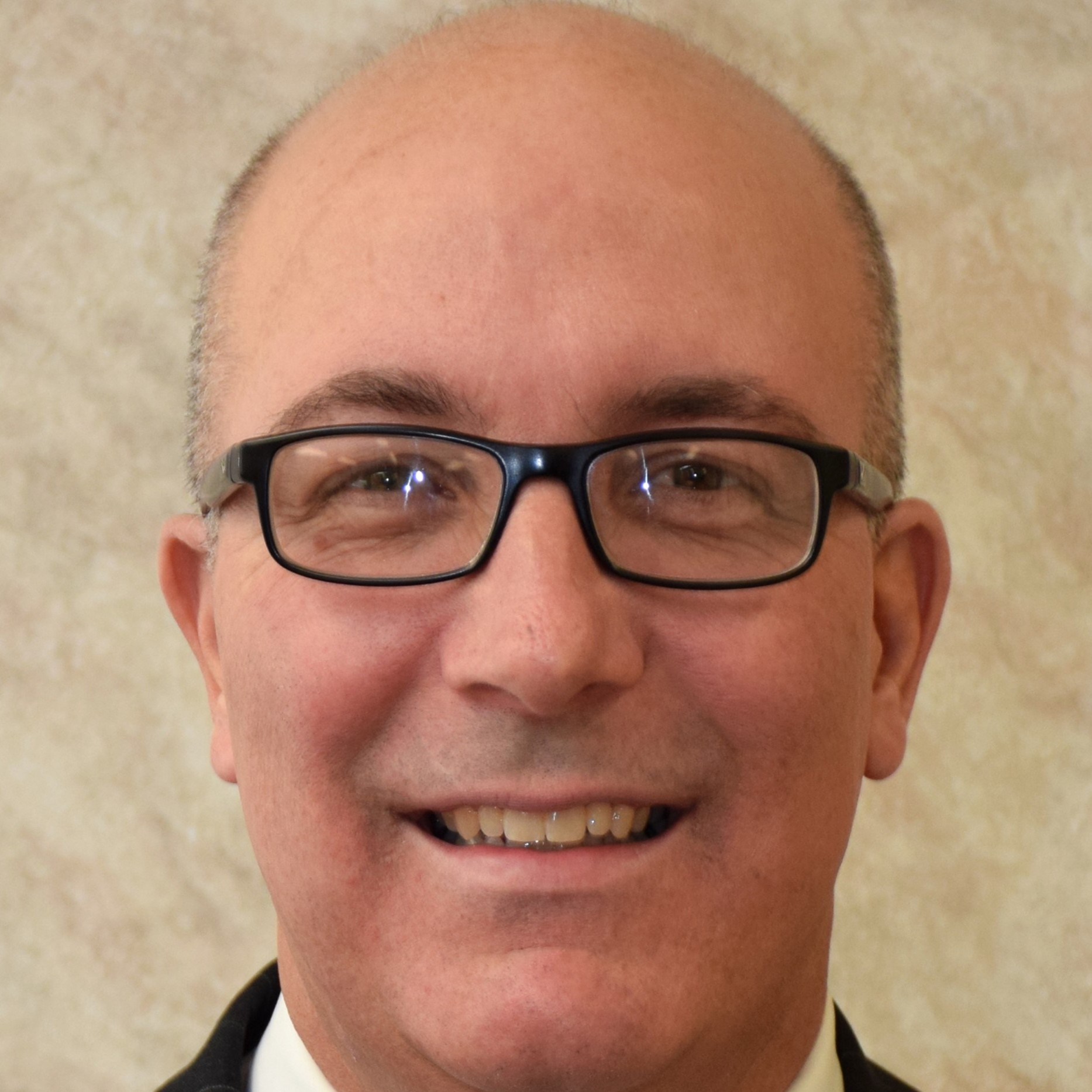 David Wood
Mayor of Mishawaka